About us
We started Peeled so that any brand could offer their customers a loan. – Nigel Rutherford, CEO & Co-founder
Peeled connects brands and lenders, embedding consumer finance into the customer experience
Arranging finance can be overwhelming – a mix of form-filling, phone calls, and even branch visits.
We questioned why finance is not offered by our favourite brands or simply as part of a product buying journey.
As consumers there are brands we love and trust – and as a brand, you have loyal customers and would like to offer consumer finance to help your customers, but we know it's complex and not your main focus.
With Peeled, your customers will no longer need to interrupt their buying journey or go elsewhere to arrange finance – we can help you sort it at a time that makes sense to you both – without leaving your website.
We combine a marketplace of lenders and consumer lending technology that together deliver a simple, personalised borrowing experience for the customer.
Our aim is to help brands offer their customers finance, quickly and simply, with minimal investment.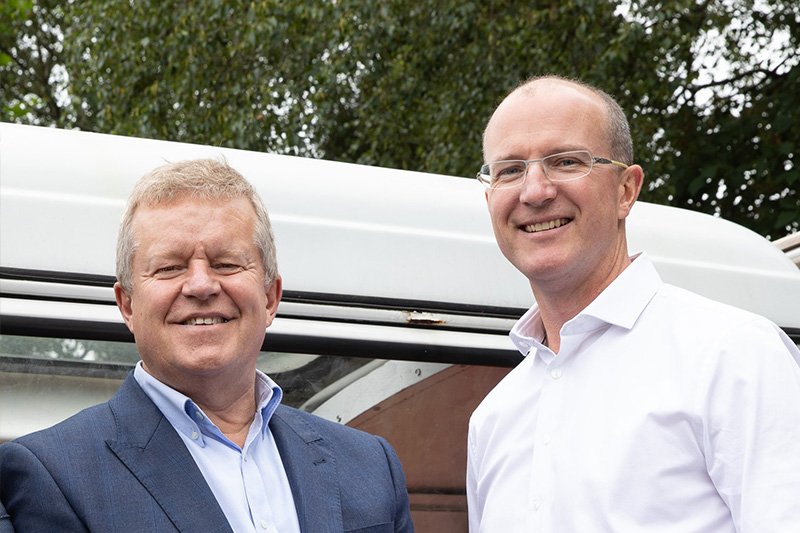 Nigel and Paul first met in 2003, when Nigel joined GE Money.
Their paths have continued to cross within the consumer finance and banking industries for 20 years, converging with Peeled in the middle of 2017. They are building a team to lead the next stage of financial innovation.